Bienvenue dans TECHtalk
TECHtalk est notre nouvelle plateforme où nos experts discutent de faits techniques intéressants sur les produits Zyxel.
Vous pouvez également rejoindre nos épisodes en partageant vos idées et sujets d'intérêt avec nous.
En bas de cette page, vous trouverez notre formulaire de contact où vous pouvez nous envoyer des idées pour les futures discussions TECHtalk.
Rejoignez notre nouvel épisode dès maintenant !
Cloud-managed
Switch Stacking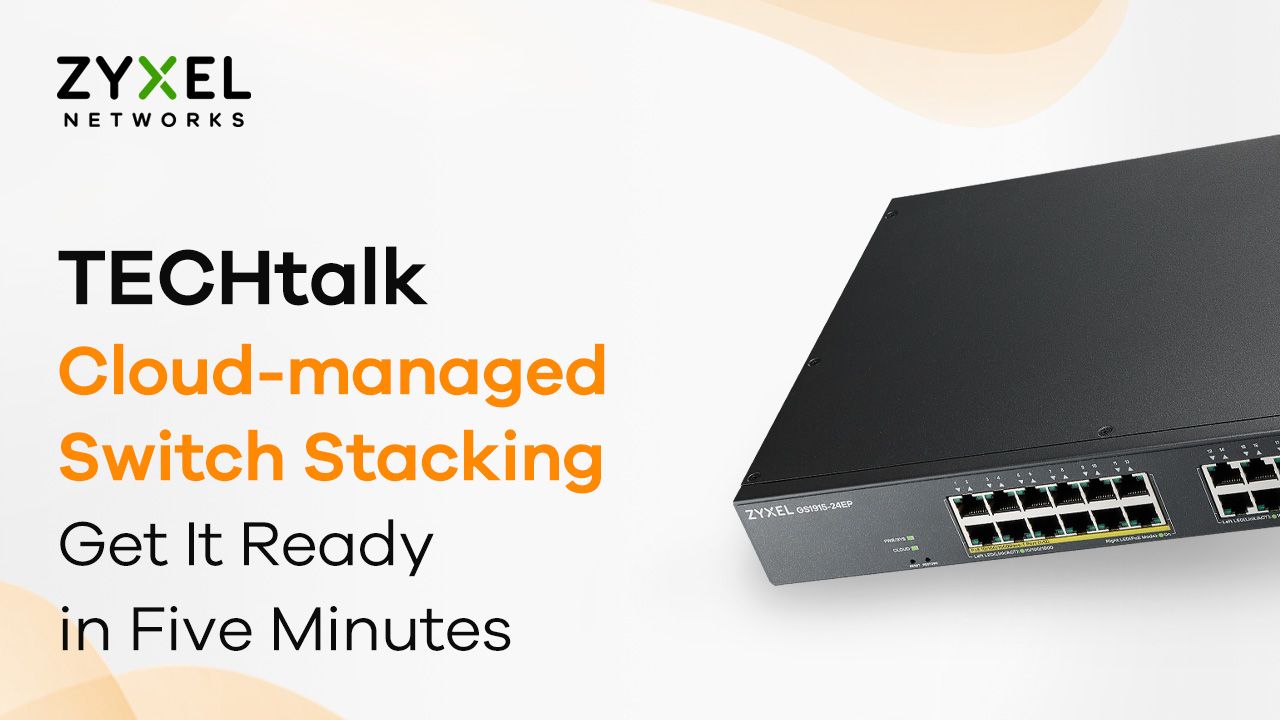 WLAN
Deployment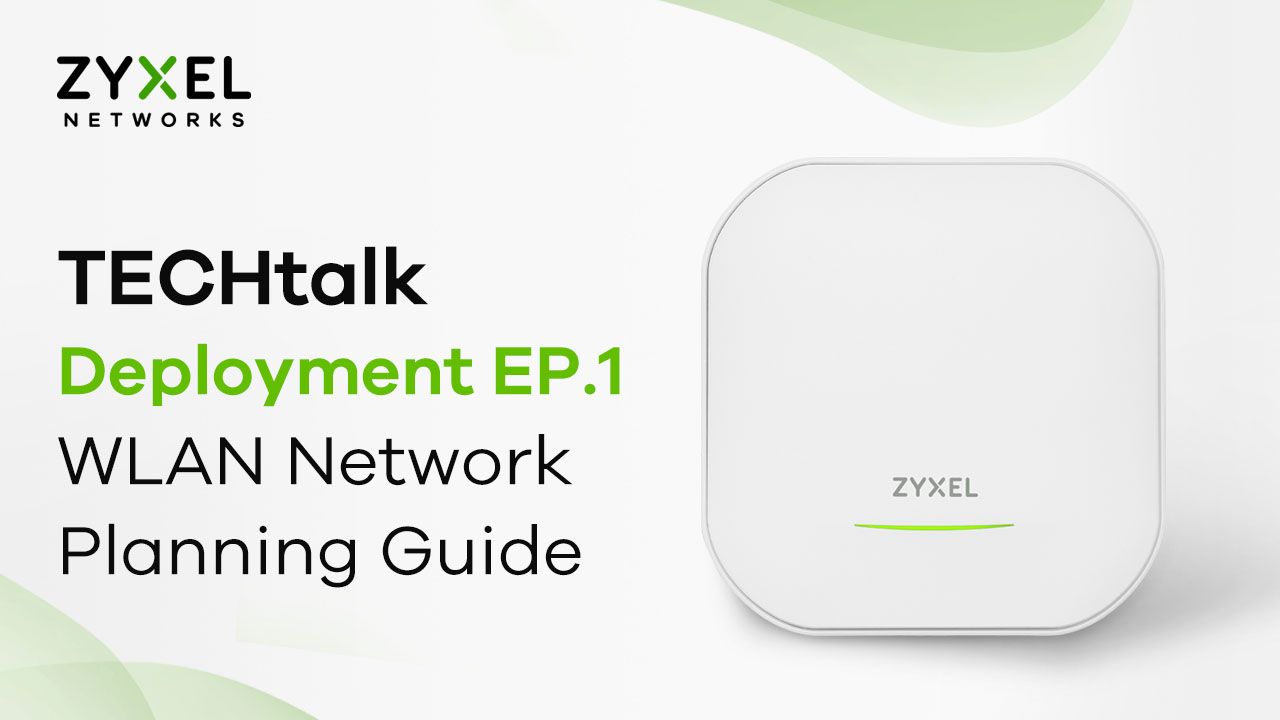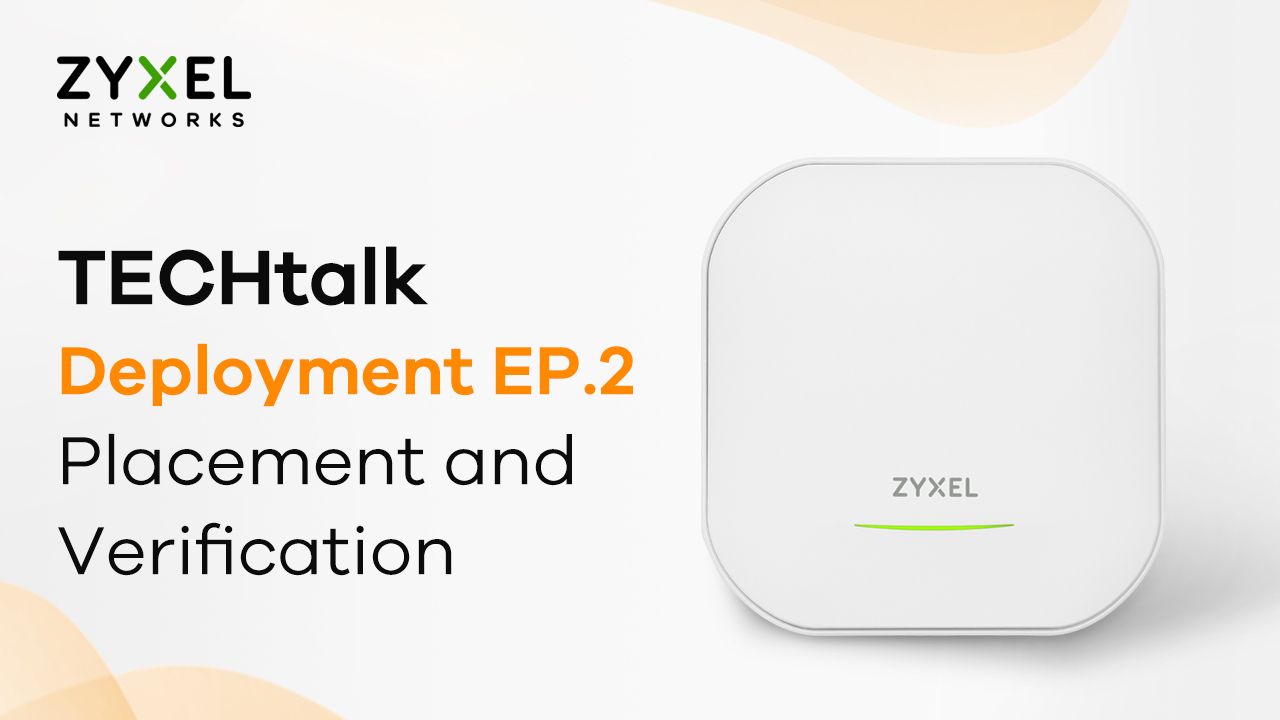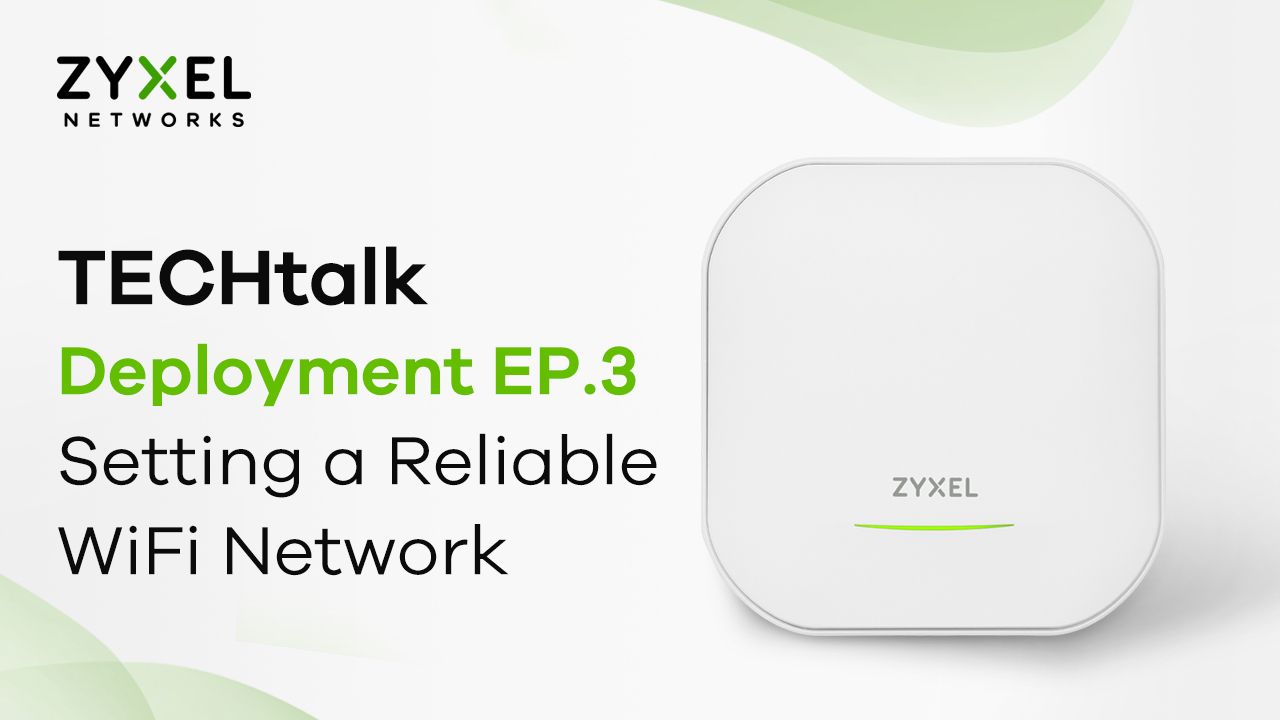 SCR 50 AXE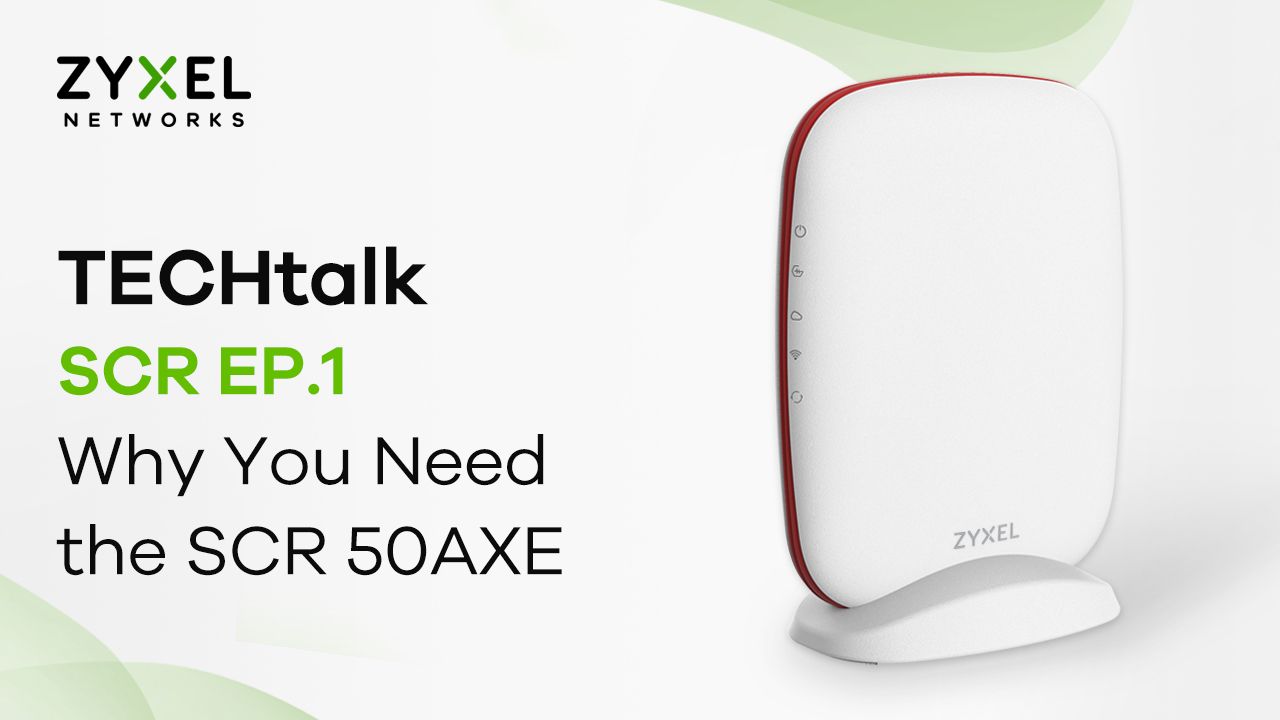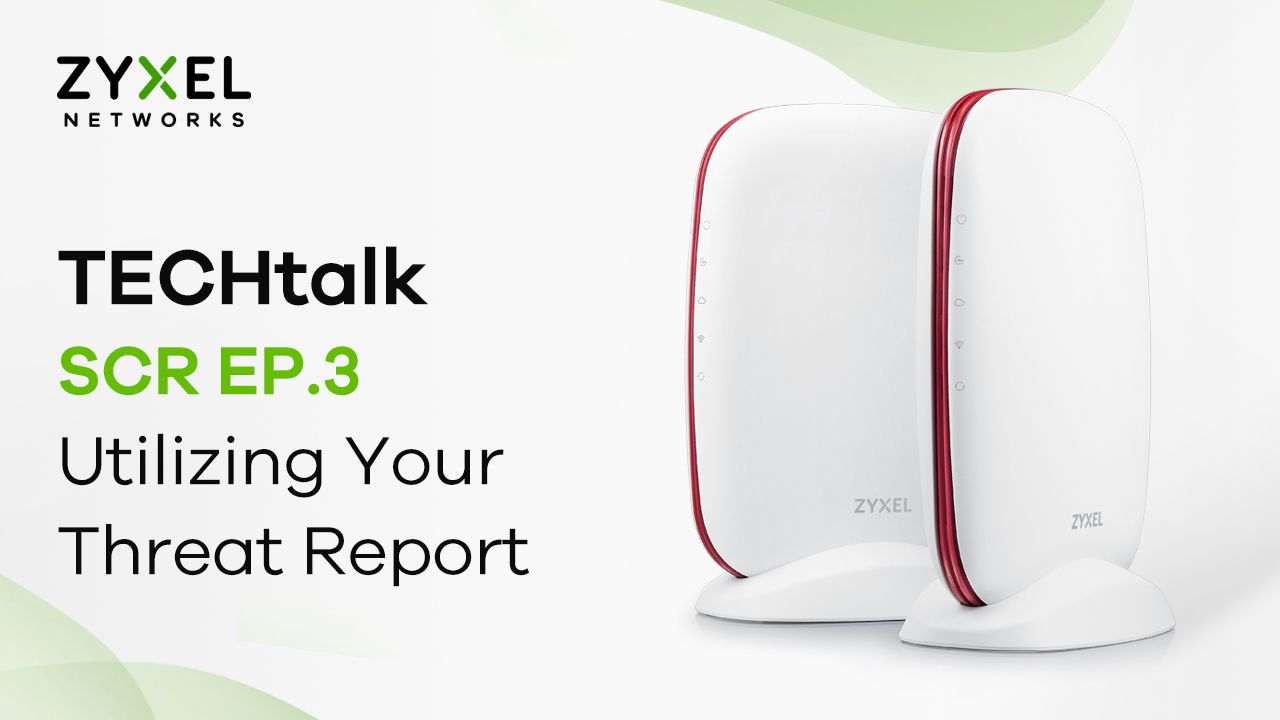 WLAN
WiFi 6 & WiFi 6E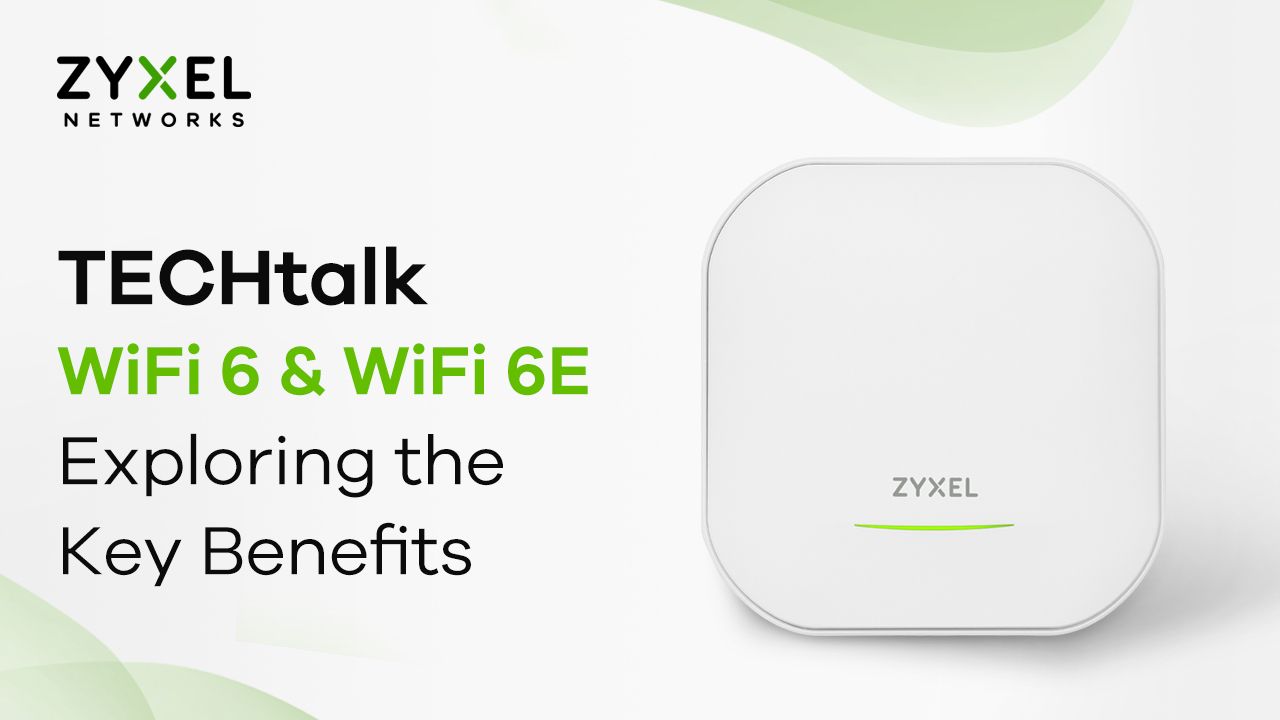 Tous les TECHtalks sont enregistrés et archivés ici
The New Zyxel Education Center is now live.
Sign in with your myZyxel account or visit our
Resources
page for further information.
The title of the notification
The descriptive text of the notification