Foundation
In these programs, we will introduce network fundamentals as well as routine protocols. By studying general network operations, students that completed the foundation training will be able to effectively manage a wide range of equipment in the network industry.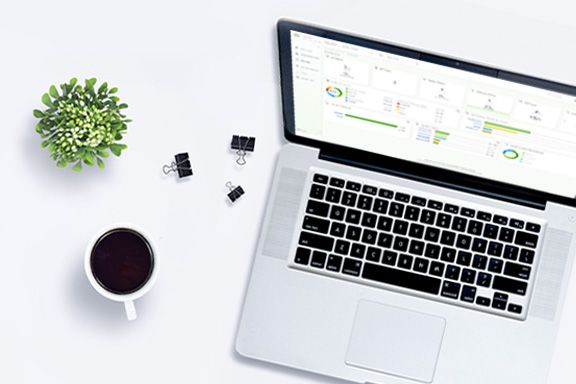 Networking
Learn the conceptual framework of networking systems
Security
How our firewalls protect your business network

Switch
How our switch links the backbone of your LAN

WLAN
Basics of Wi-Fi technology and standards

Nebula
A glimpse of our cloud management architecture
The New Zyxel Education Center is now live.
Sign in with your myZyxel account or visit our
Resources
page for further information.
The title of the notification
The descriptive text of the notification
Demo account is not supported.
Demo account is not supported on Education center.
Sign in with your account, if you don't have your Zyxel Account, Let's create one now.
Or try demo with other services below :