Foundation
In questi programmi, introdurremo i fondamenti della rete e i protocolli di routine. Studiando le operazioni generali di rete, gli studenti che hanno completato la formazione di base saranno in grado di gestire efficacemente una vasta gamma di apparecchiature nel settore delle reti.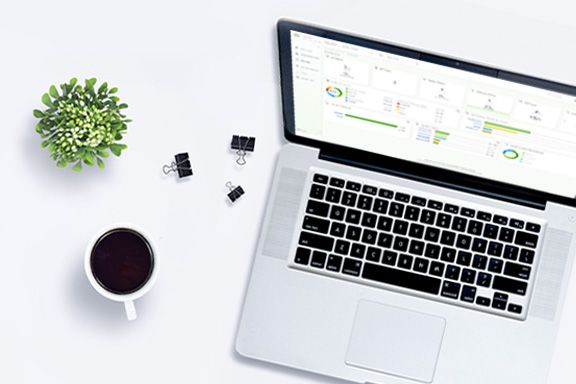 Networking
Impara il quadro concettuale dei sistemi di rete
Security
In che modo i nostri firewall proteggono la tua rete aziendale
Switch
In che modo il nostro switch collega la spina dorsale della tua LAN
WLAN
Nozioni di base sulla tecnologia e gli standard Wi-Fi
Nebula
Un assaggio della nostra architettura di gestione cloud
The title of the notification
The descriptive text of the notification
Demo account is not supported.
Demo account is not supported on Education center.
Sign in with your account, if you don't have your Zyxel Account, Let's create one now.
Or try demo with other services below :