Foundation
Dans ces programmes, nous présenterons les principes fondamentaux des réseaux ainsi que les protocoles de routine. En étudiant les opérations générales de réseau, les étudiants qui ont suivi la formation de base seront en mesure de gérer efficacement un large éventail d'équipements dans l'industrie des réseaux.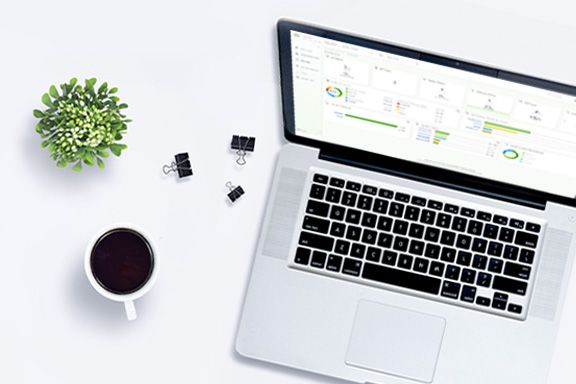 Réseau
Apprendre le concept des systèmes de mise en réseau
Sécurité
Comment nos pare-feu protègent votre réseau d'entreprise
Switch
Comment notre switch relie l'épine dorsale de votre réseau local
WI-FI
Les bases de la technologie et des normes Wi-Fi
Nebula
Un aperçu de notre architecture de gestion du cloud
The New Zyxel Education Center is now live.
Sign in with your myZyxel account or visit our
Resources
page for further information.
The title of the notification
The descriptive text of the notification
Demo account is not supported.
Demo account is not supported on Education center.
Sign in with your account, if you don't have your Zyxel Account, Let's create one now.
Or try demo with other services below :