Foundation
In diesen Programmen werden wir Netzwerkgrundlagen sowie Standardprotokolle vorstellen. Durch das Studium des allgemeinen Netzwerkbetriebs werden Teilnehmer, die das Foundation Training abgeschlossen haben, in der Lage sein, eine breite Palette von Geräten in der Netzwerkindustrie effektiv zu verwalten.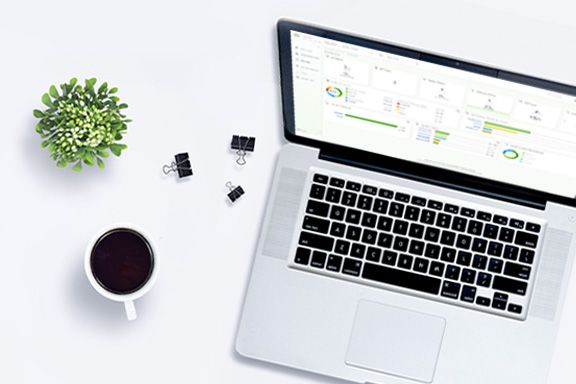 Networking
Lernen Sie die Konzeption von Netzwerksystemen kennen
Security
Wie unsere Firewalls Ihr Unternehmensnetzwerk schützen
Switch
Wie unser Switch das Backbone Ihres LANs verbindet
WLAN
Grundlagen der Wi-Fi-Technologie und -Standards
Nebula
Ein Blick auf unsere Cloud-Management-Architektur
The New Zyxel Education Center is now live.
Sign in with your myZyxel account or visit our
Resources
page for further information.
The title of the notification
The descriptive text of the notification